Keep nosy neighbors or curious office mates from seeing into your space with a privacy window film. Being suitable for both home & business, these vision obscuring films are available in a wide variety of types, colorings & textures. In addition, privacy tinting can be combined with our solar control films, too. This combination will provide heat/glare reduction as well as visual privacy. No matter what level of concealment required, we've got the right privacy tint for you! 
Privacy Window Film Types
Semi-Privacy
Ideal for applications where a moderate level of visual privacy is required.
Blocks vision on both sides of the glass
Movement can be seen, but no details
Allows light to enter
Gives moderate amount of conceament
Available in colors & designs
Also know as frost tint, frosted glass & etched glass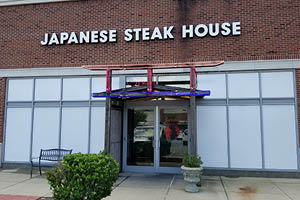 Full Privacy
No matter what you have behind the glass, it won't be seen.
All detail & movement is hidden
Partial or complete light blocking
Available in colors
Interior & exterior application
Simulates spandrel glass
Also know as blackout tint, blackout window film & whiteout tint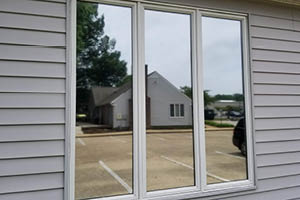 One-Way Viewing
By far, mirror tint (as it's commonly called) is the most common type of privacy tint on the market.
Allows true one-way viewing in the right lighting conditions
Highly reflective exterior appearance
Non-reflective interior appearance
High solar heat & glare reduction
Available in colors
Also know as privacy glass, reflective tint, mirror tinting
Got questions? Need a quote? 
821 Juniper Crescent, Suite A, Chesapeake, VA 23320
Info & Scheduling: Mon-Fri 9am-5pm
Installation Hours: By appointment