Automotive
Window Tinting
Automotive window film not only makes your car stand out in a crowd, it also helps reduce the interior heat, cut distracting glare and block dangerous UV rays. There is a automotive film to fit every vehicle, desired look and expected performance
Benefits of Automotive Window Films
Reduce Eye & Skin Damage
Nowadays, we're spending quite a bit of time in our vehicles. That means occupants are being blasted non-stop with harsh solar rays for long periods of time. Our high performance films not only block ultraviolet rays but also infrared rays for the ultimate in protection.
Reduce Heat & Glare
With films blocking up to 75% of the sun's heat from passing through the windows, we can dramatically cool any automobile. In addition to blocking heat, solar control tint reduces glare by up to 87%, making it easier for you to spend hours behind the wheel in comfort.
Protect The Interior
Extend the life of the woods, leathers, upholstery & plastics by reducing the daily solar damage. Ultraviolet (UV) rays & Infrared (IR) rays are slowly bleaching away the colors and making materials brittle.
Add Privacy
Nobody likes feeling as if they're riding around in a "fishbowl". Keep outsiders from seeing the occupants as well as cargo quickly with a quality privacy film. Plus, tint just makes any vehicle look better!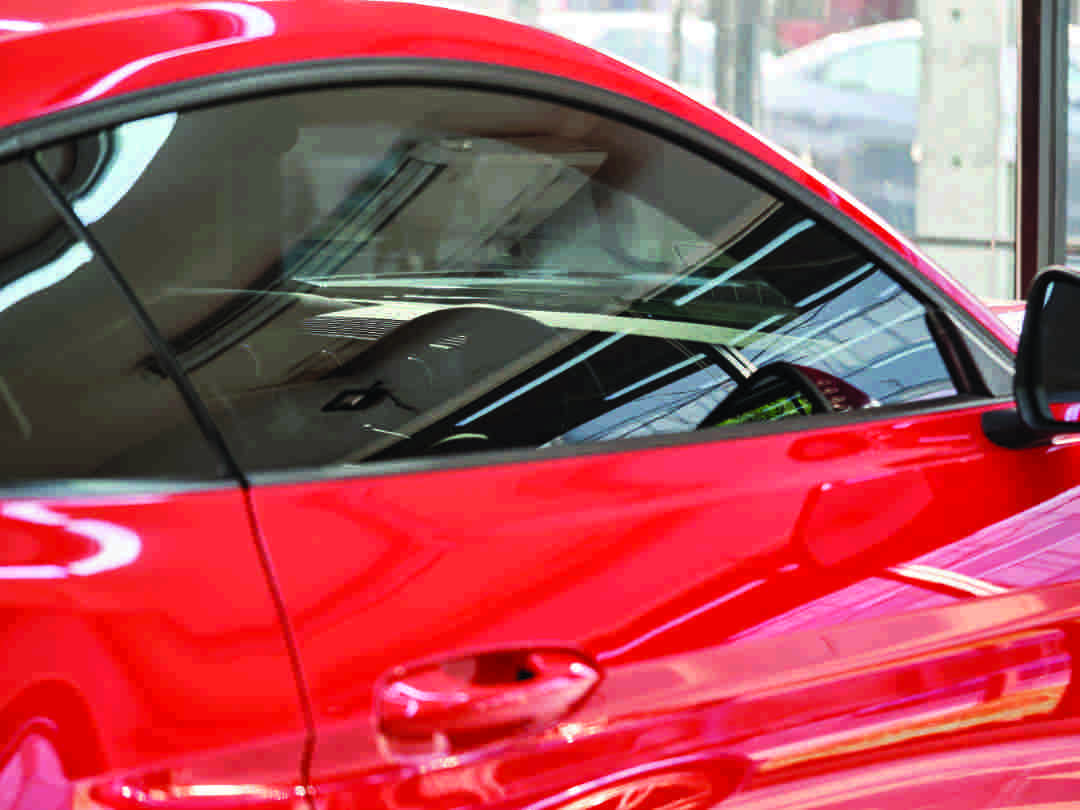 3M Crystalline
Reject heat, not looks. 3M™ Automotive Window Film Crystalline Series is a non-metallized film that performs better than other dark films, allowing you to reject heat so you need less air conditioning.
Rejects more heat than many dark films without changing the appearance of your vehicle, making it the superior choice for comfort
Rejects up to 64% of solar energy and up to 99% of heat-generating infrared rays* to help cool the vehicle by 47°F (26°C) without running the air conditioning
Features a proprietary, multilayer optical film (MOF) with nano-technology that combines over 200 layers in a film that is thinner than a Post it® Note
Non-metalized film won't interfere with electronics, satellite radio, GPS or mobile devices, including 5G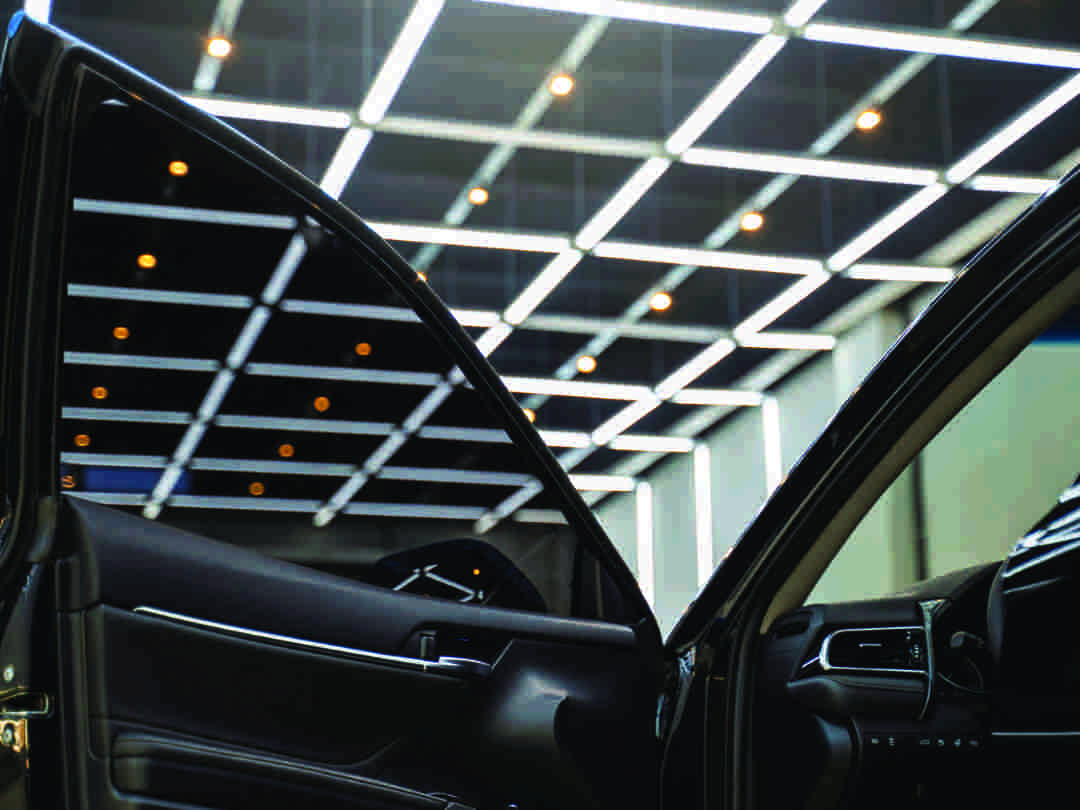 3M Ceramic IR
Ride in comfort and style. 3M™ Automotive Window Film Ceramic IR Series is a ceramic tint that offers great infrared rejection for optimal comfort and is available in an attractive neutral color.
Rejects up to 66% of total solar energy and provides up to 95% infrared rejection*, reducing the feel of the sun's heat on your skin for optimal thermal comfort
Provides great infrared heat rejection due to the absorptive nano-ceramic technology
Metal-free design won't interfere with electronics, GPS, satellite radio or mobile devices, including 5G
Available in multiple tint levels that block up to 95% of visible light to protect your privacy and valuables in the vehicle
Rejects up to 99.9% of ultraviolet (UV) light
Earns the Skin Cancer Foundation's Seal of Recommendation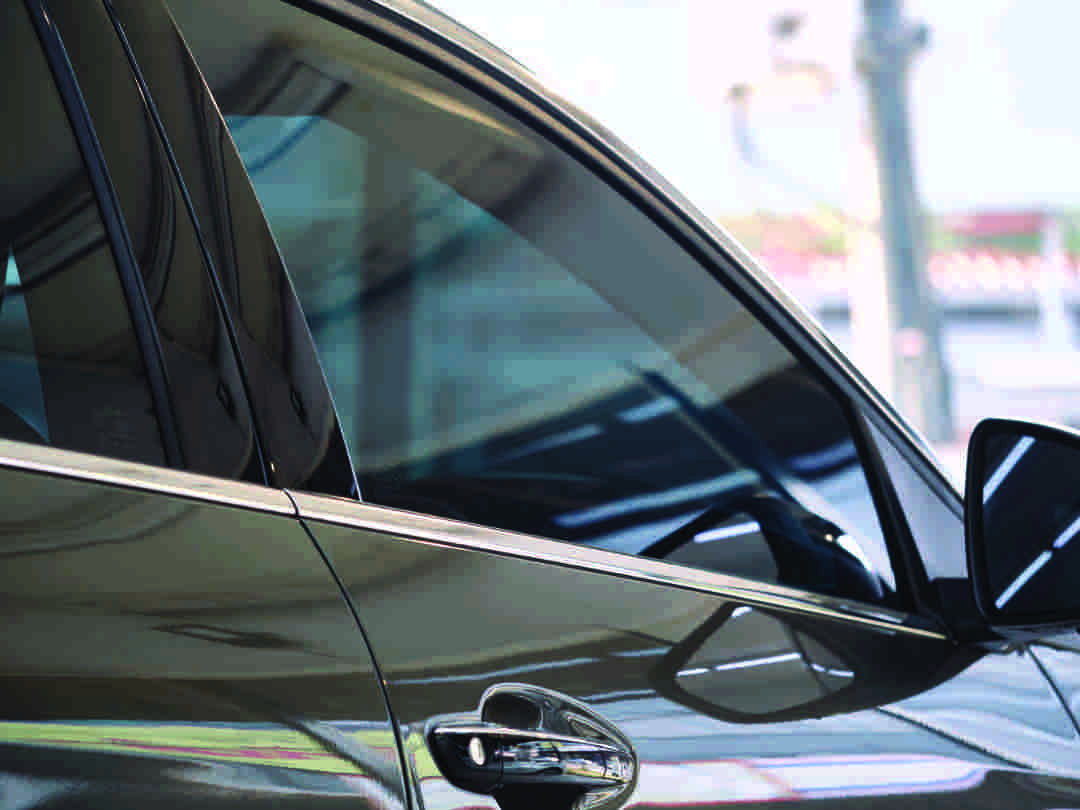 3M Obsidian
Ride in style without sacrificing comfort. 3M™ Automotive Window Film Obsidian Series uses patented technology for better structural performance against the sun versus many dyed films, all while rejecting up to 99% of UV light.
Incorporates patented infused technology for better durability, color retention and fade resistance than many other dyed films
Combines strong heat rejection, low reflectivity and powerful ultraviolet (UV) protection
Rejects up to 60% of total solar energy to keep you cool without running the air conditioning
Available in multiple tint levels that can block up to 95% of visible light to help protect your privacy
Non-metalized film won't interfere with electronic devices, including 5G
821 Juniper Crescent, Suite A, Chesapeake, VA 23320
757-695-8444 voice or text